Welcome to the Peak of Dentistry
In Elmhurst, IL
Our philosophy is to provide treatment to the whole person – with a special focus on how your teeth and gums relate to your total body health. We want you to be confident that your smile achieves your goals for comfort, function, and appearance. We're here to make that happen.
We also understand that choosing a dentist is an important decision. After all, your smile is your greatest asset and says a lot about your overall health. From the moment you walk in the door, you'll be welcomed by a caring staff in a relaxed, stress-free environment where the whole family can feel at ease.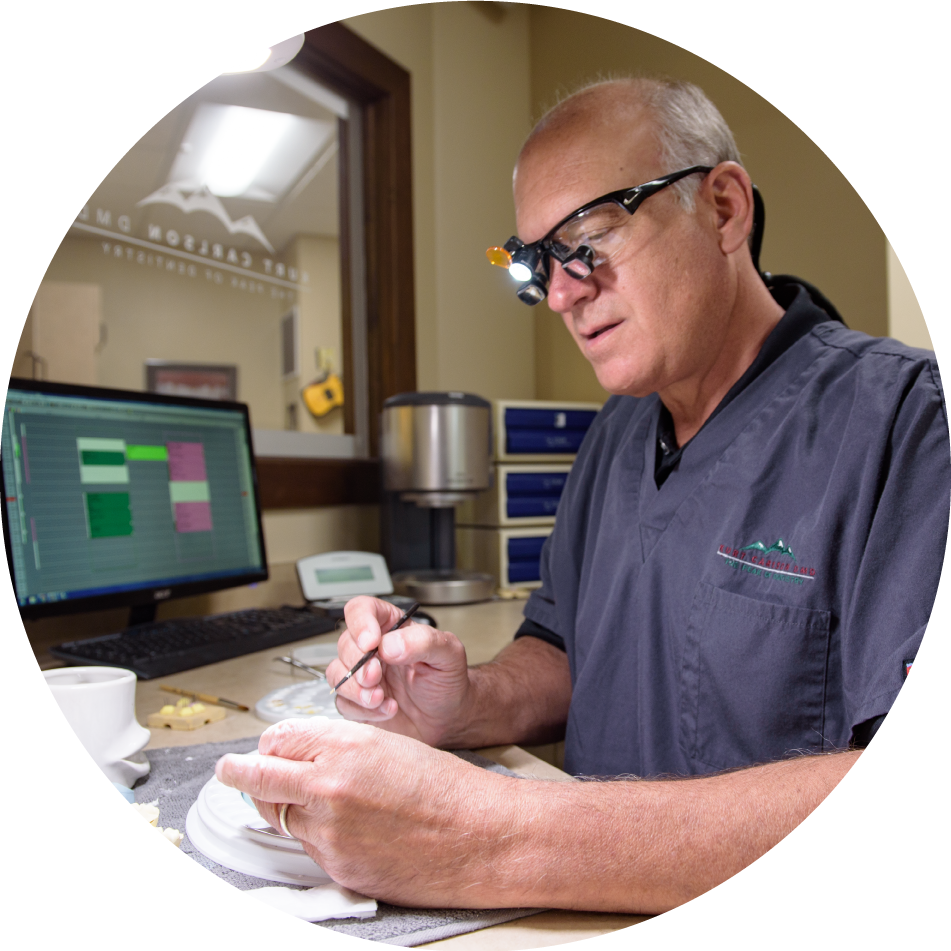 Meet Dr. Carlson
Elmhurt's Family Dentist
Dr. Kurt Carlson has been practicing dentistry in downtown Elmhurst for over 30 years.
Under Dr. Carlson's care, you and your family will enjoy the convenience of a one stop resource for all your dental needs. Dr. Carlson offers in-depth expertise on a full range of cosmetic, implant, restorative and general dentistry services for adults and children. Dr. Carlson has successfully placed thousands of crowns and bridges in his career, with a majority of them personally fabricated in his own in-house lab. By operating his own in-house lab, Dr. Carlson can guarantee the precision, aesthetics, and unmatched quality of the work he creates for his patients.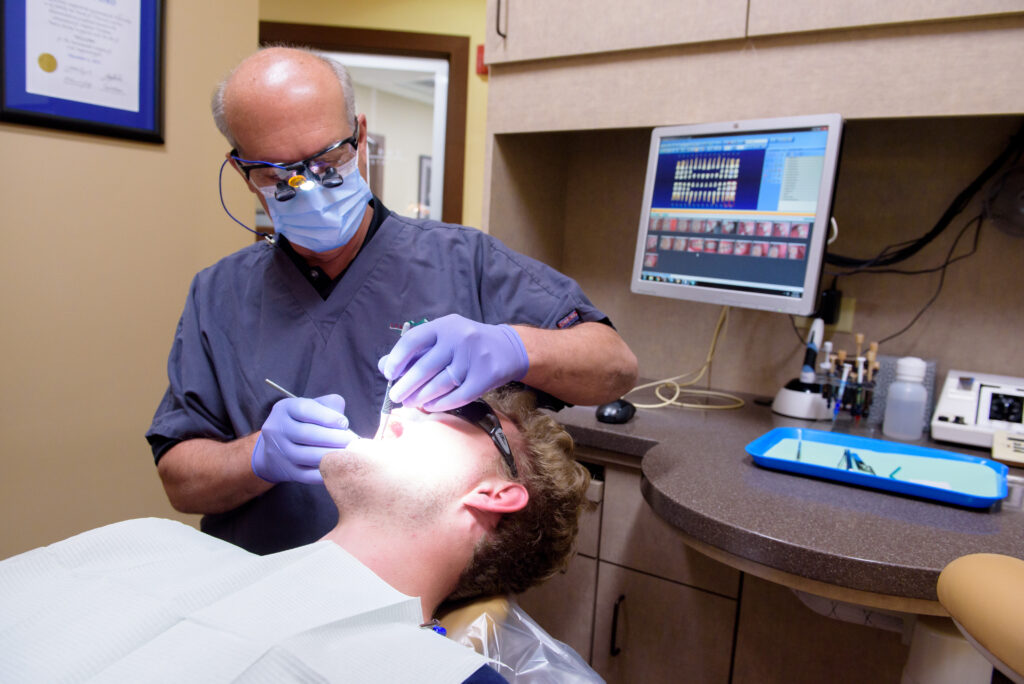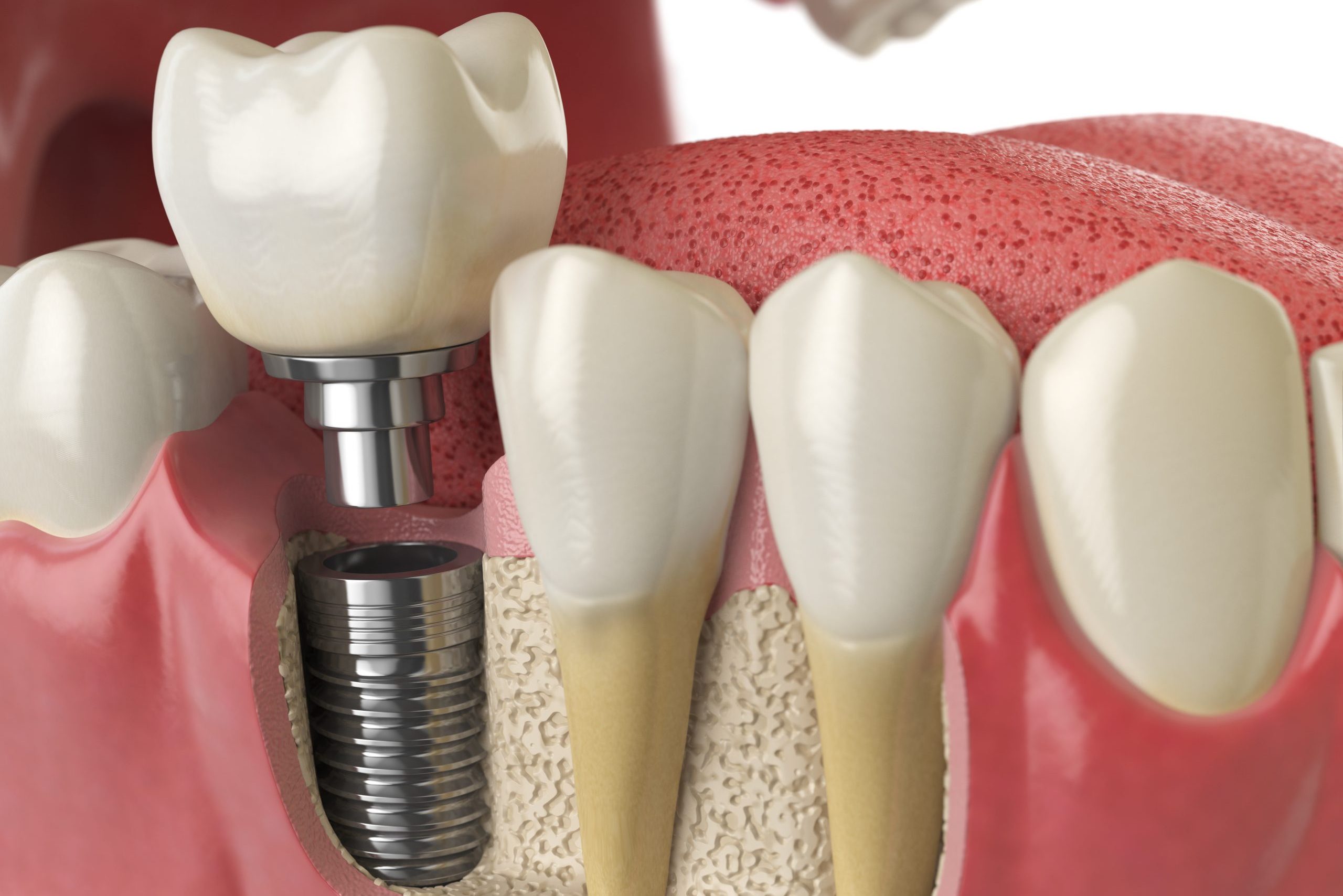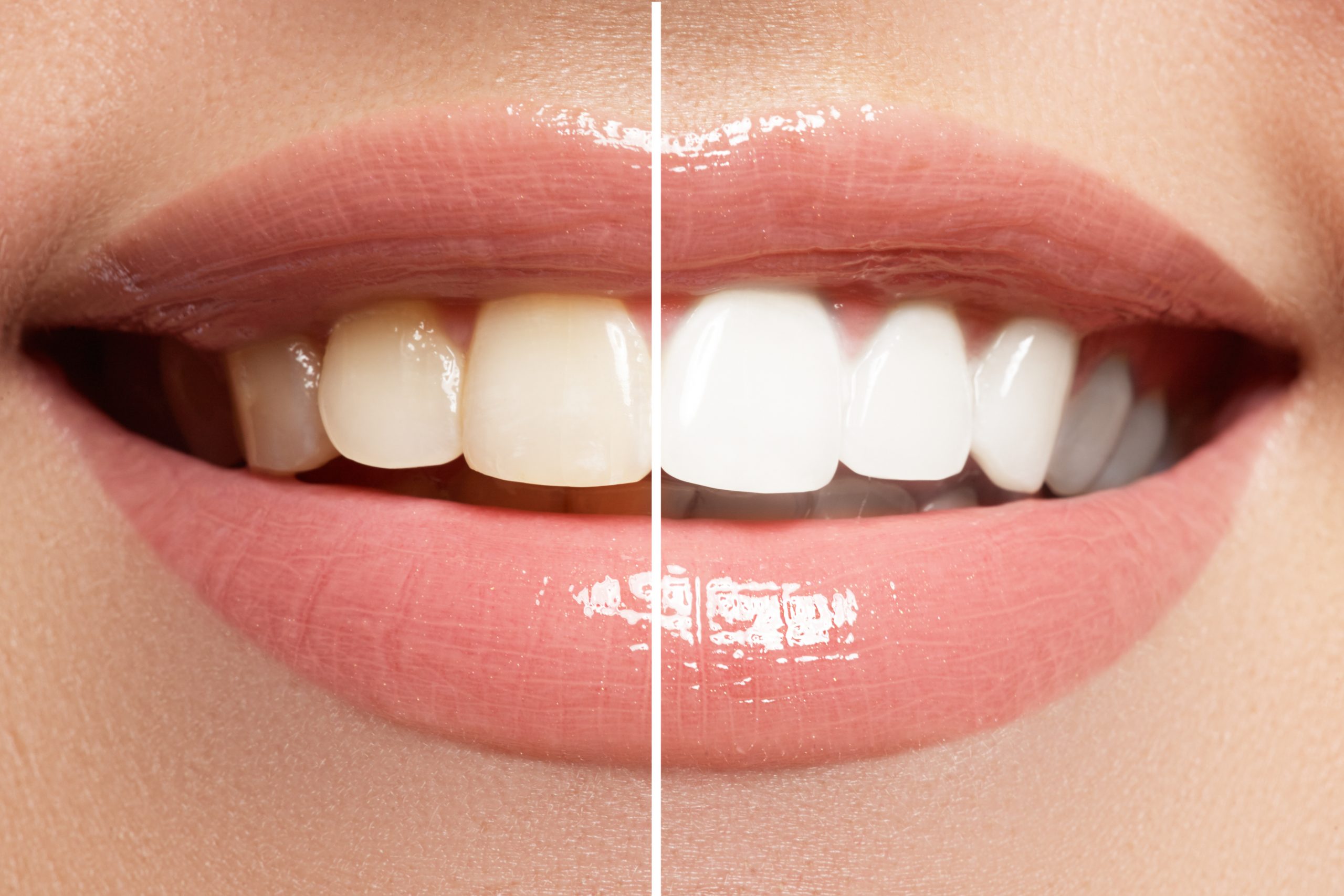 At The Peak of Dentistry in Elmhurst, IL Dr. Carlson, and his team use state-of-the-art technology and techniques to provide Elmhurst with the brightest smiles. With 5 star reviews across the board, Dr. Kurt Carlson and his team of highly trained Dental professionals have proven themselves as one of the top Dental practices in Elmhurst, IL!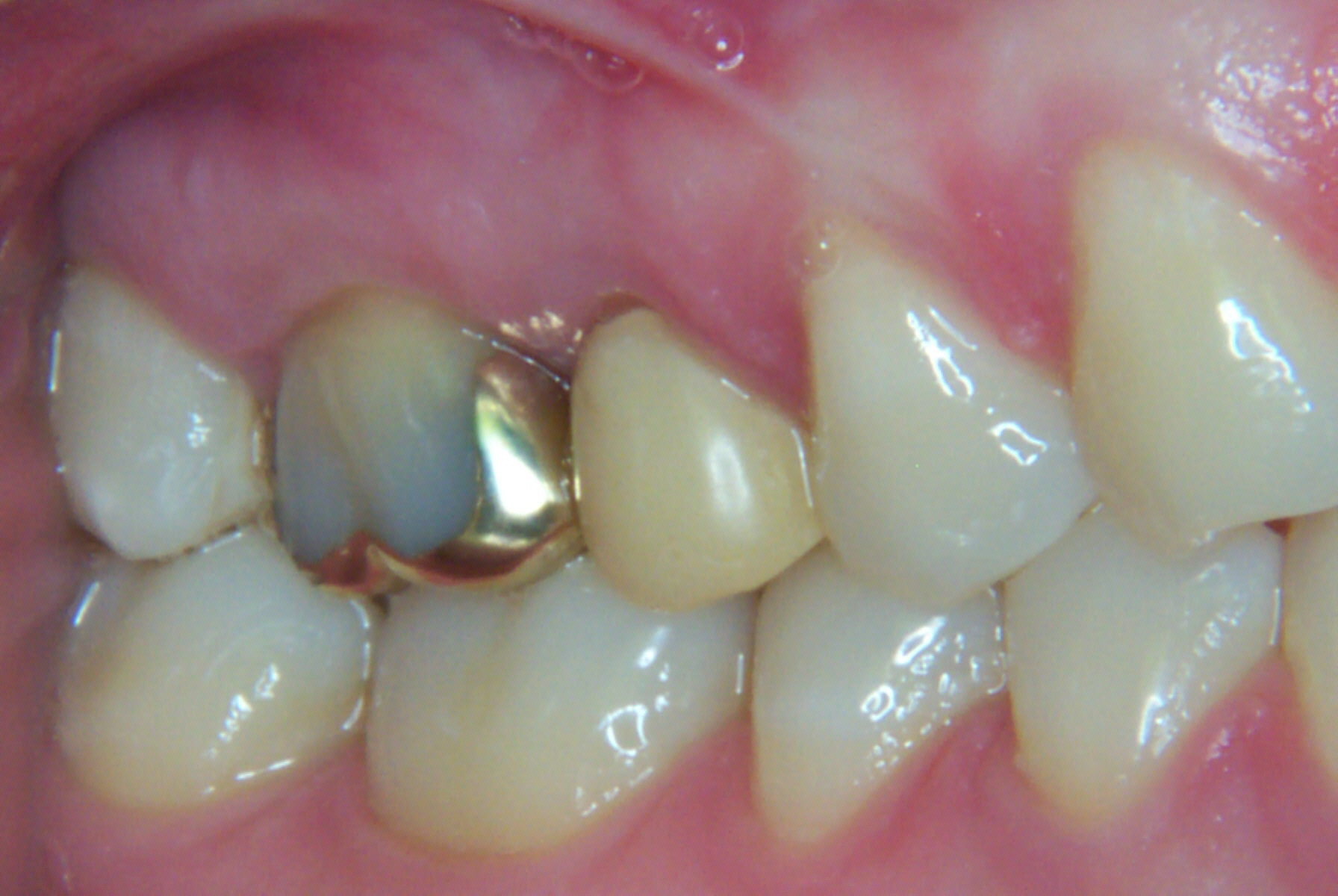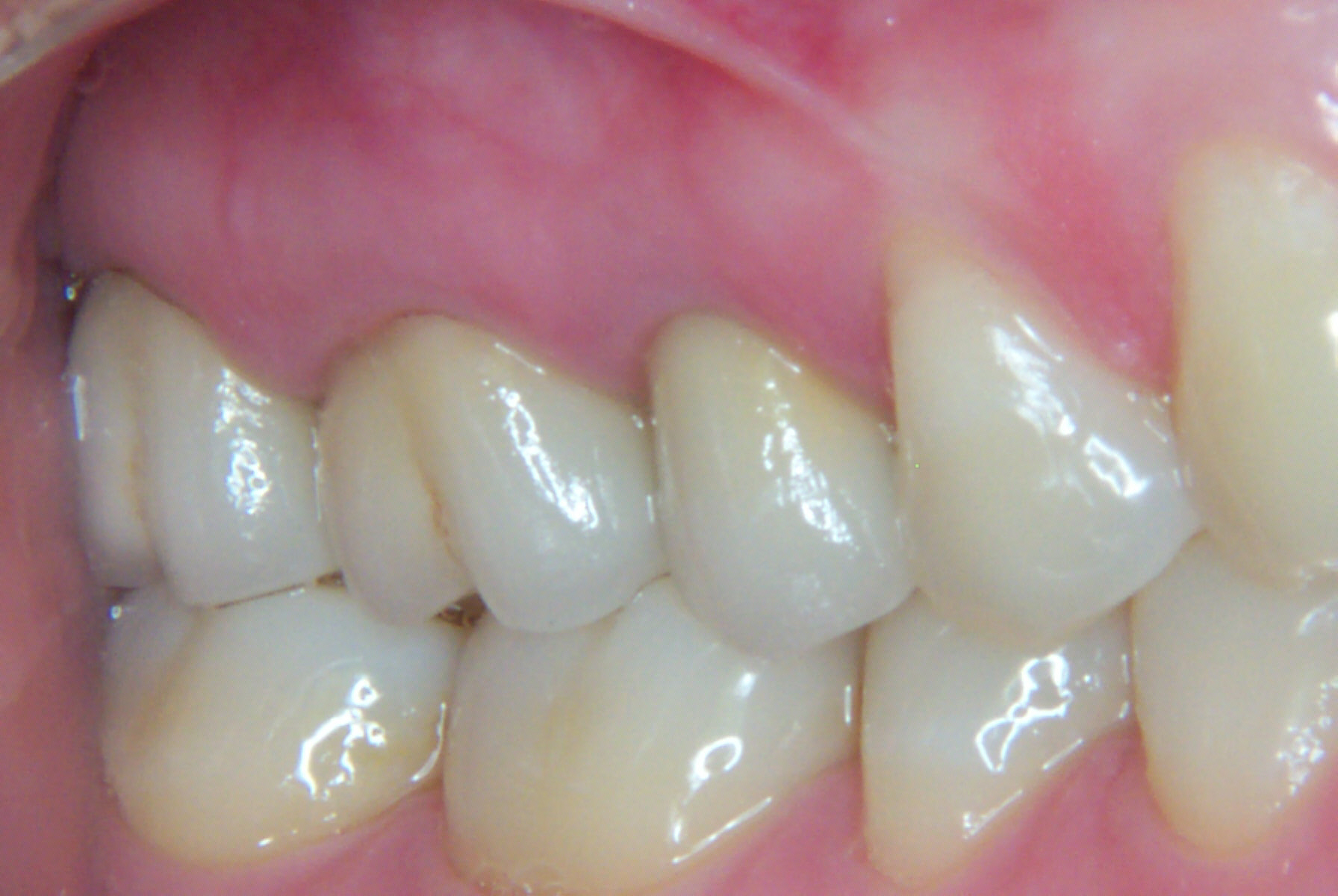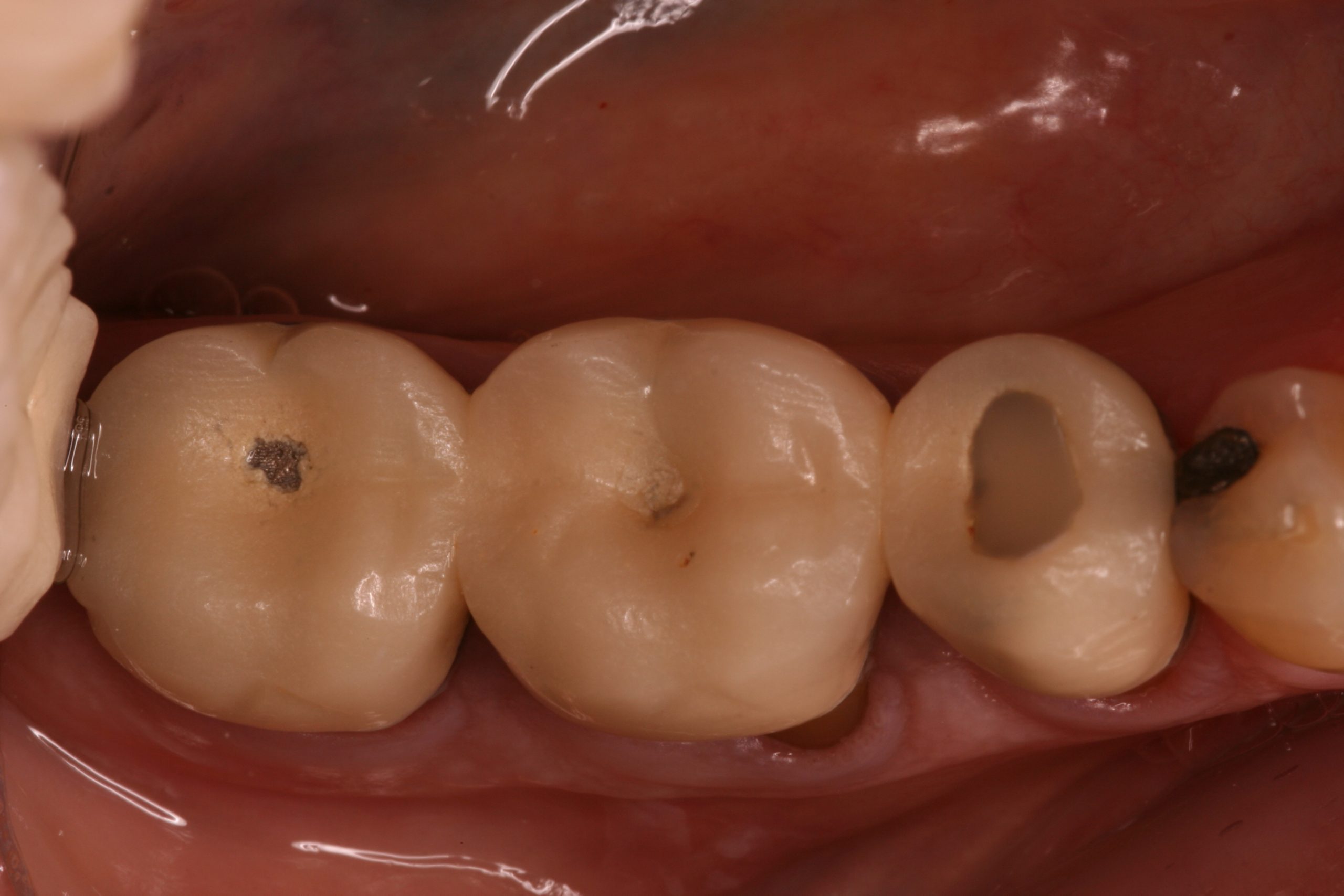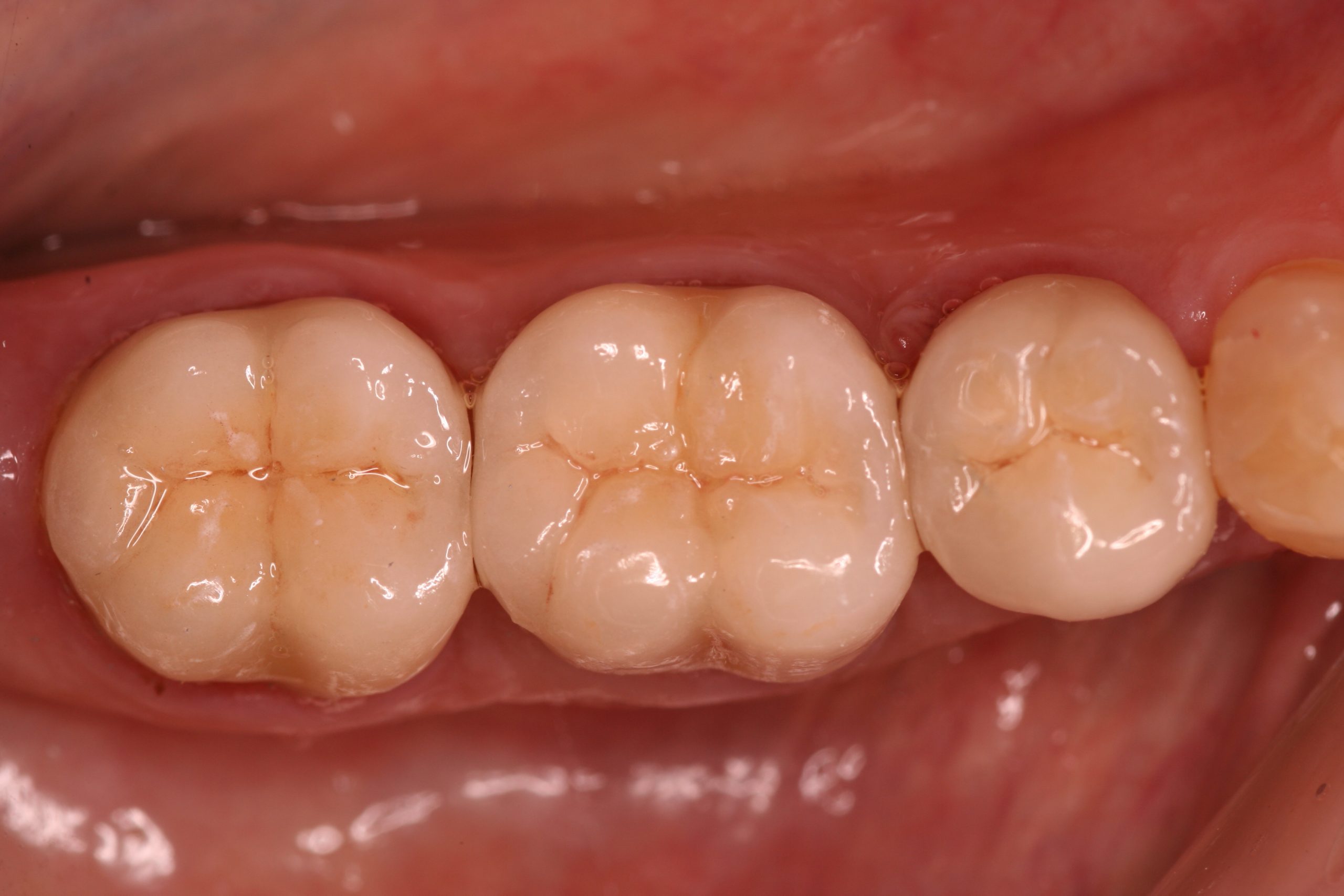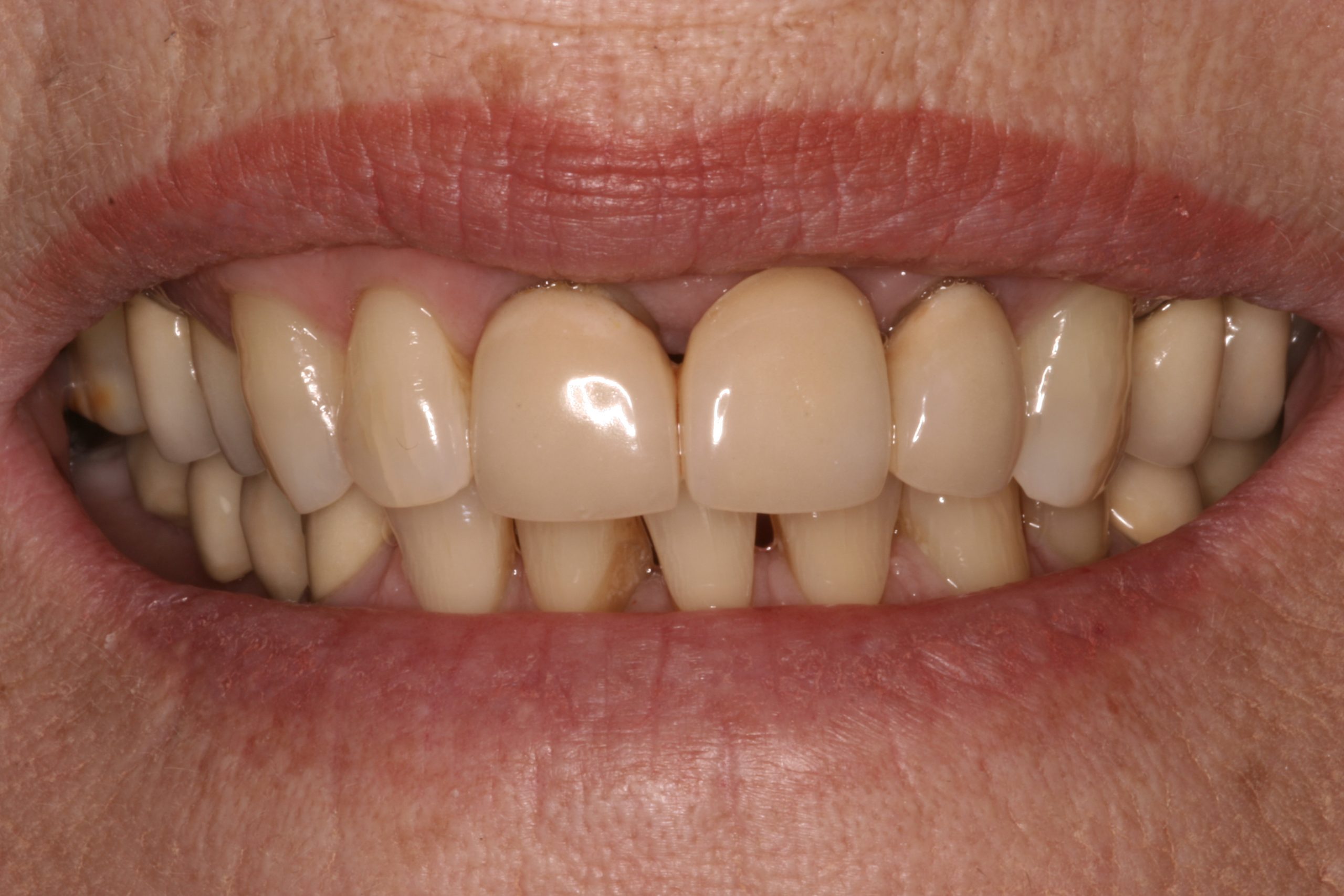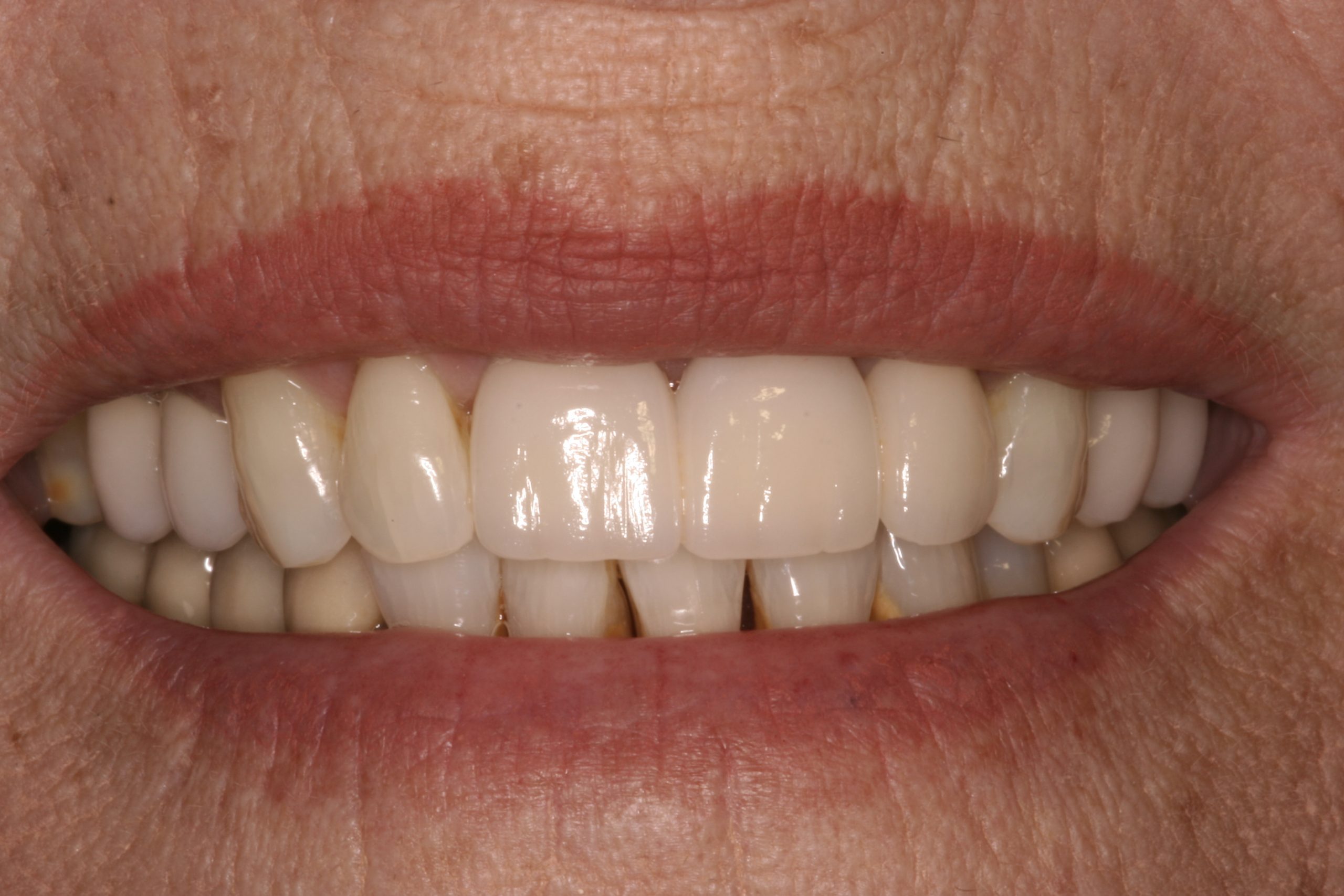 5 Star Rated
What Our Clients Are Saying
Kurt Carlson DMD is superb. I have been going there for many years and have been very pleased with the results for me and my family. My daughter has never been afraid of going to the dentist because they are very kind and gentle with kids. The office staff is great and knowledgeable.
Both Doctor & his office are friendly & patient. The work is painless, efficient & fast.
Let me start out by saying that I have known Dr Carlson since the mid 1990's but not as my dentist. I knew him as a dental customer. I was one of his dental vendors. As time went on I got to know and see how he managed his dental practice and the type of people he hired for his dental staff. His staff has been with him for years and they are awesome. He is one of the only Dentists I know that does most of his own lab work. This means that he puts all his attention on one patient at a time and can do custom work while the patient is still in the chair (Shades and fit). Other Dentist would have to send this back to a lab (usually out of state and they have no idea of your needs) and would take at least another week to complete. This service is priceless. I am now retired and living in Phoenix, AZ. since 2021. I still come back to Dr Carlson for all my dental work. Since moving to Phoenix I have seen other Dentist and I can't find anyone with the ethics and quality dentistry of Dr Carlson. I now fly back and forth to get all my dental work done. Since moving to Phoenix Dr Carlson has save a tooth from extraction (Phoenix Drs want to pull the tooth). I have had three crowns, one was an implant, made by Dr Carlson. Thank you Dr Carlson for making me look younger than my real age. You are the best! VO
Dr. Carlson is a complete professional! His manner is kind, thoughtful, and he explains everything very thoroughly.
They care for all your family and needs, and do a great job
Superior in all aspects

Elmhurst's Family Dentist
Schedule Your Appointment
Request an Appointment Today