Meet Our Team
In Elmhurst, IL
We are a well-established family practice with extremely qualified staff members, each member having a special skill or talent that creates a well rounded dental team. Our small staff of five will provide you with a comfortable and personalized dental experience that reflects their passion and continued education in the field of Dentistry.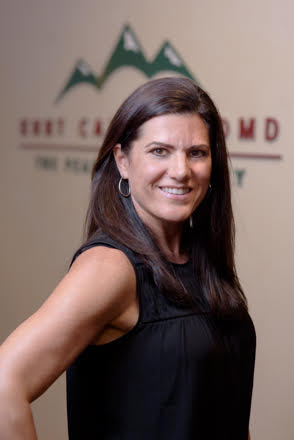 Kimberly Dolan
Office Manager
After earning her Bachelors Degree, Kim became the Office Manager for Dr. Carlson. She has worked in the dental field for over 30 years, 25 of which have been with Dr. Carlson. She is an expert in insurance, processing claims, and financing.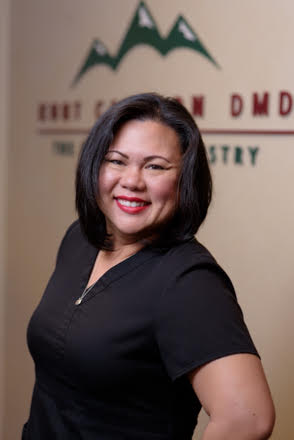 Cindy Camacho
Dental Assistant
Our experienced Dental Assistant, Cindy, has 17 years of experience in the dental field. Aside from working as the main dental assistant to Dr. Carlson, she also helps manage our social media networking, website, and marketing.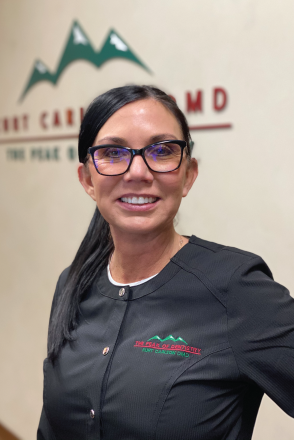 Tina Szeliga
Registered Dental Hygienist
Tina who relocated from Michigan, achieved her degree from Mott College in 1997. Worked for a family practice in Michigan for 20+ years. She is very passionate about helping patients achieve optimal dental health by effectively communicating treatment needs to her patients.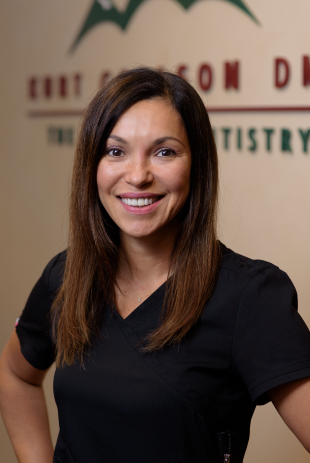 Lily Meyers
Registered Dental Hygienist
Lily has worked as a part-time dental hygienist in our office since receiving her degree in 2004. Prior to becoming a hygienist, Lily has worked as both office manager and dental assistant in various offices throughout the Chicagoland area.

Elmhurst's Family Dentist
Schedule Your Appointment
Request an Appointment Today