Our Office
In Elmhurst, IL
Our office is conveniently located within walking distance of the Metra Train Station, in Downtown Elmhurst. When you visit our office you can appreciate our five treatment rooms utilizing the most current technology.
Facilities and Equipment
Digital X-rays (requires 80% less radiation to patients than Traditional X-rays)
Intra Oral Photography
In House Lab- Where Dr. Carlson utilizes his state of the art equipment to provide his patients with handcrafted crowns
Consultation room to discuss private treatment plans and financing options with comfort 
Emergencies
Dr. Carlson is happy to accommodate emergency patients when necessary. Please call 630.279.7135 for more information or to schedule an appointment.
Appointments
We understand today's fast paced society and assure our patients with a busy lifestyle that we are an efficient dental office and always on time with our appointments.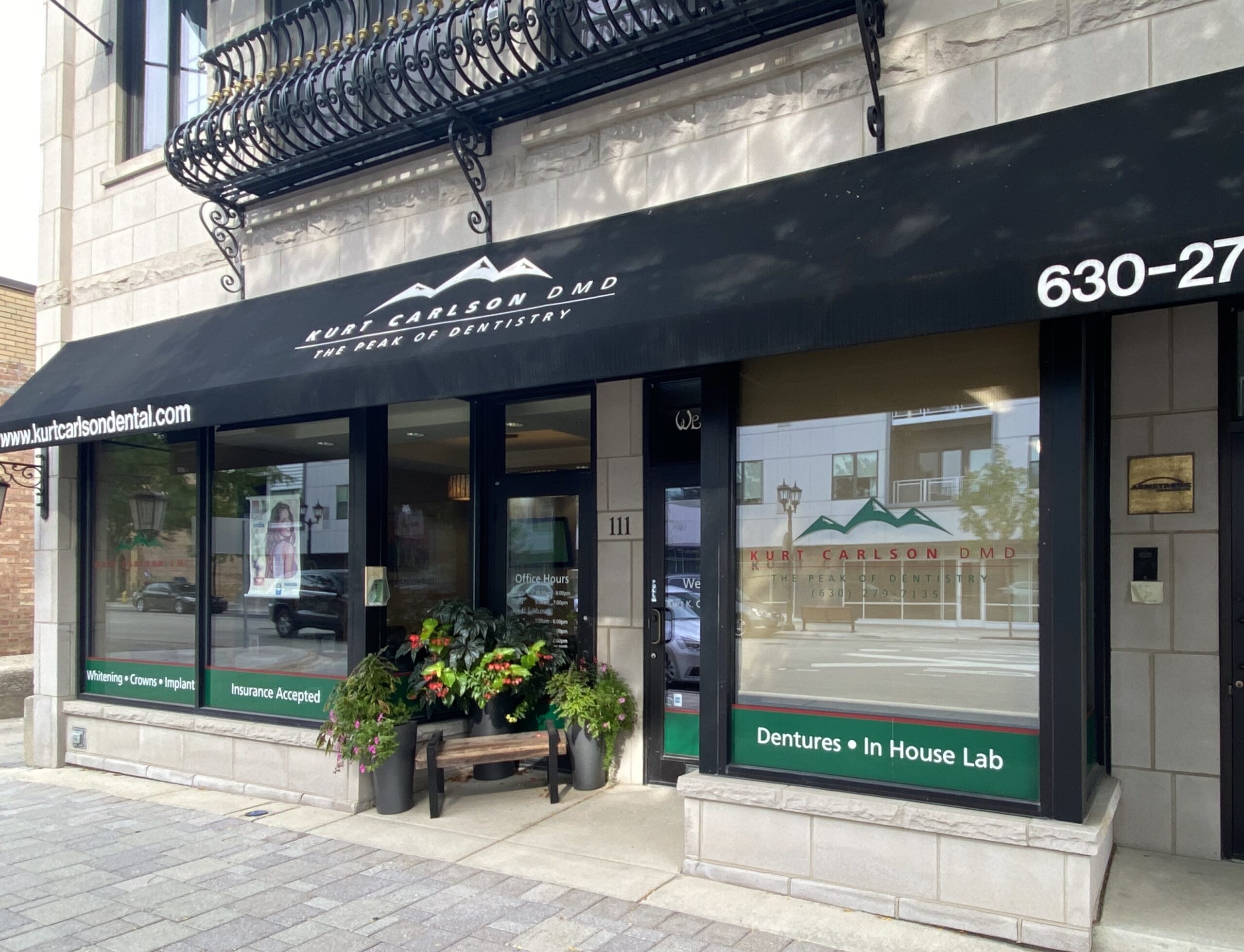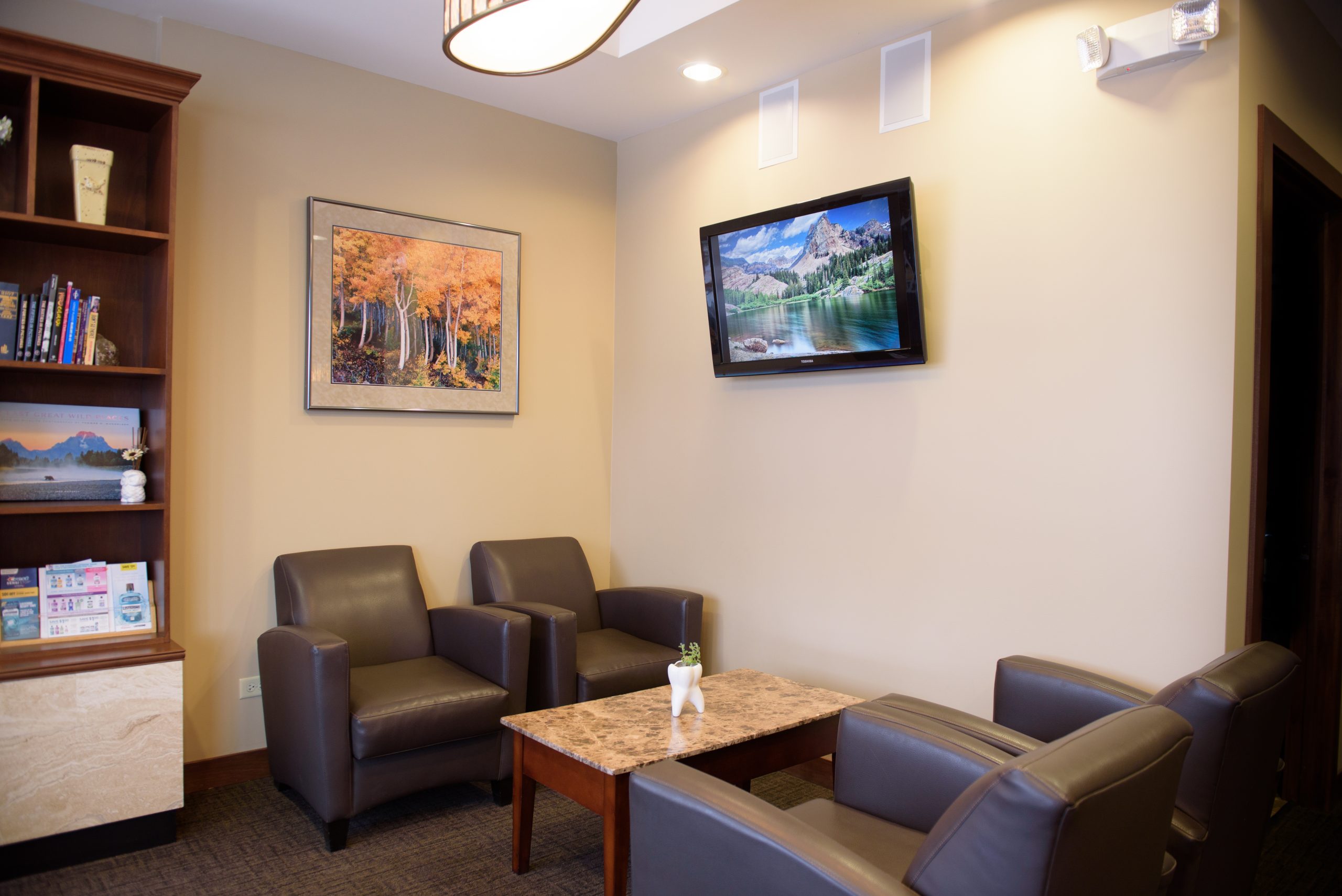 Elmhurst's Family Dentist
Schedule Your Appointment
Request an Appointment Today