General 

Dentistry
In Elmhurst, IL
Dr. Carlson's goal is to provide comprehensive treatment to every patient in our practice. We do this with extraordinary care in a pressure-free environment. Below is a list of our dental procedures:
Hygiene services include regular cleanings and deep scaling
Crowns and Bridges
Cosmetic Fillings
Porcelain Veneers
Teeth Whitening
Root Canal Therapy
Oral Surgery
Treatment for Dentinal Hypersensitivity
Periodontal Therapy
TMJ treatment: nightguards, palliative therapy
Complete Dentures
Partial Dentures
Implants: single and multiple tooth replacement

Initial Oral Examination:
Your initial oral examination includes a visual examination, charting, periodontal probing, diagnosis and treatment recommendations. We will also take x-rays, which may include a full series of x-rays for proper diagnosis of the anterior (front) and posterior (back) teeth as well as the bite-wing x-ray series for proper diagnosis of proximal decay of posterior teeth.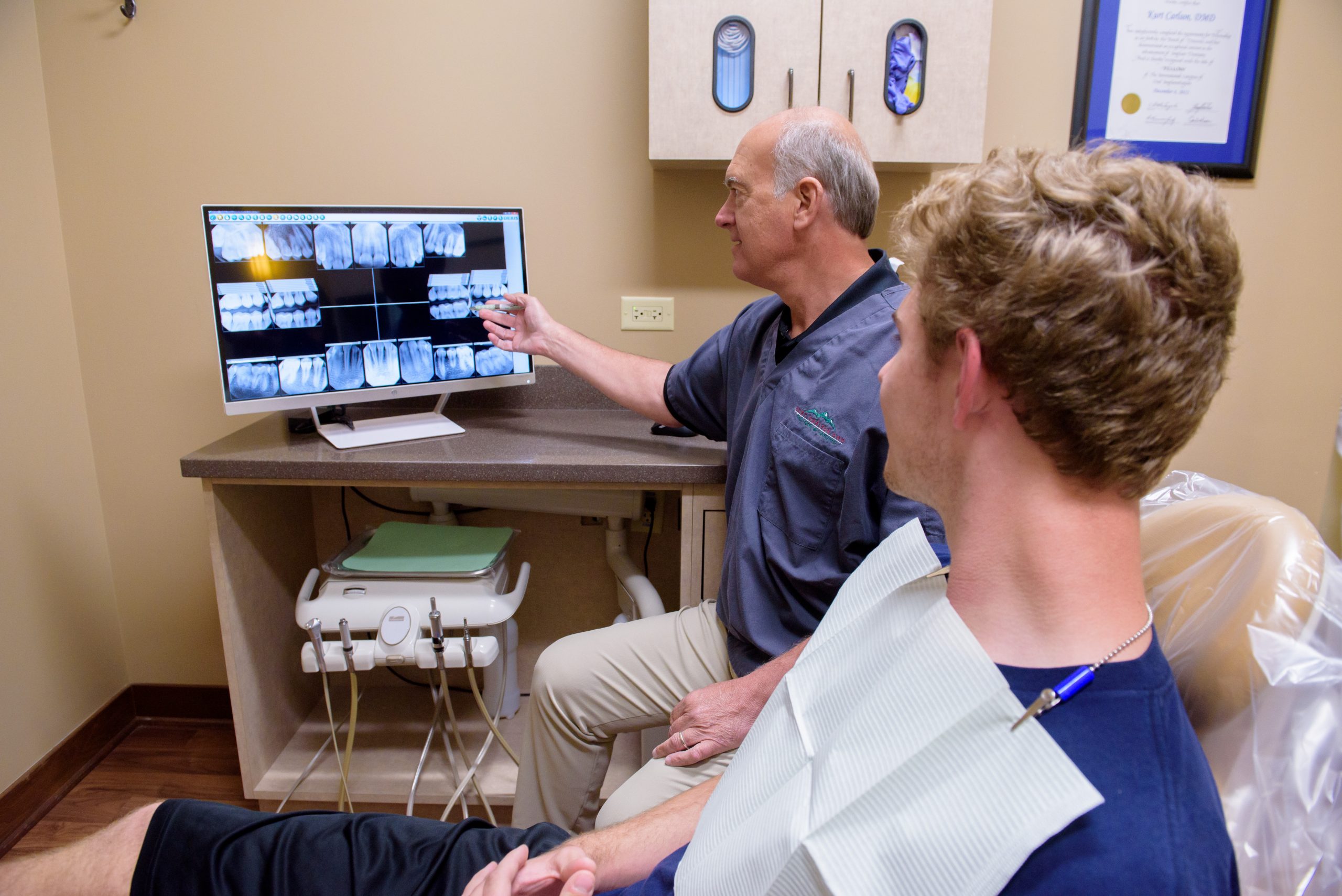 Elmhurst's Family Dentist
Schedule Your Appointment
Request an Appointment Today