Dr. Kurt Carlson
In Elmhurst, IL
Dr. Kurt Carlson has been practicing dentistry in downtown Elmhurst for over 30 years.
Under Dr. Carlson's care, you and your family will enjoy the convenience of a one-stop resource for all your dental needs. Dr. Carlson offers in-depth expertise on a full range of cosmetic, implant, restorative, and general dentistry services for adults and children. Dr. Carlson has successfully placed thousands of crowns and bridges in his career, with a majority of them personally fabricated in his own in-house lab. By operating his own in-house lab, Dr. Carlson can guarantee the precision, aesthetics, and unmatched quality of the work he creates for his patients.
Since receiving his Doctor of Dental Medicine degree from Southern Illinois University in 1984, Dr. Carlson has prided himself on continuously improving his skills and the technological capabilities of his Elmhurst practice.
As a result of his lifelong commitment to continued education, he is able to provide each of his patients with the full scope of current dental services. Dr. Carlson utilizes his vast expertise to guide each patient through all phases of their treatment giving you a personal and professional experience from start to finish.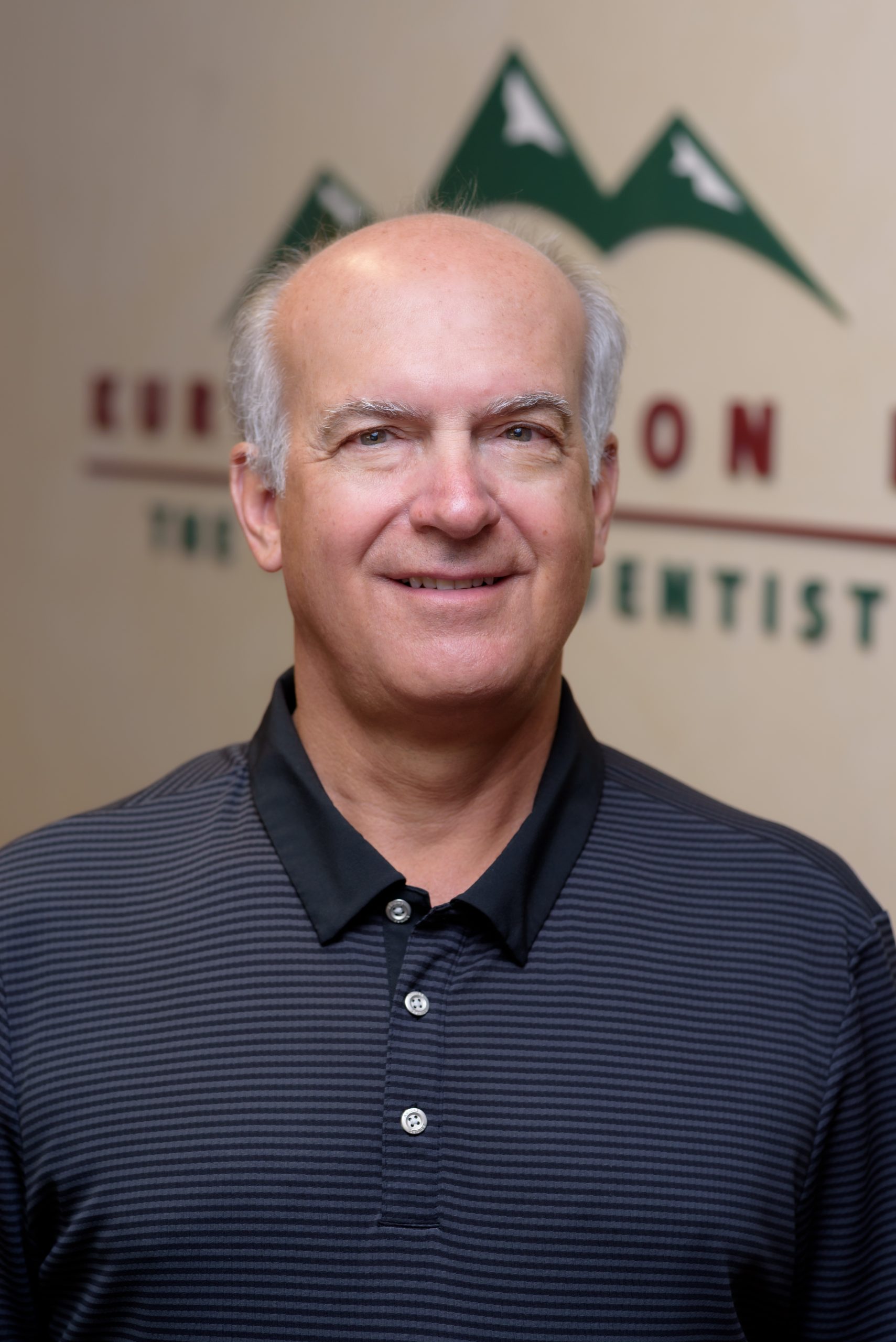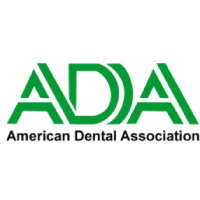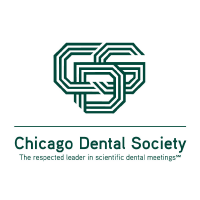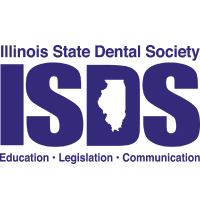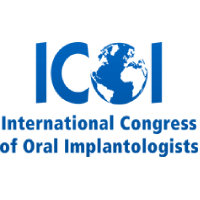 Elmhurst's Family Dentist
Schedule Your Appointment
Request an Appointment Today